5 Stunning Event Spaces in Kuala Lumpur
Are you planning to host a memorable event in the vibrant city of Kuala Lumpur? Look no further! In this guide, we will take you on a journey through the top 5 stunning event spaces in Kuala Lumpur, each with its own unique charm and allure. Whether you're organizing a corporate event, wedding, or special celebration, we've got you covered with a diverse range of venues that will leave a lasting impression on your guests. From luxurious ballrooms to breathtaking rooftop locations, let's explore the best event spaces Kuala Lumpur has to offer. Get ready to be inspired and find the perfect setting for your next event!
1. The Majestic Ballroom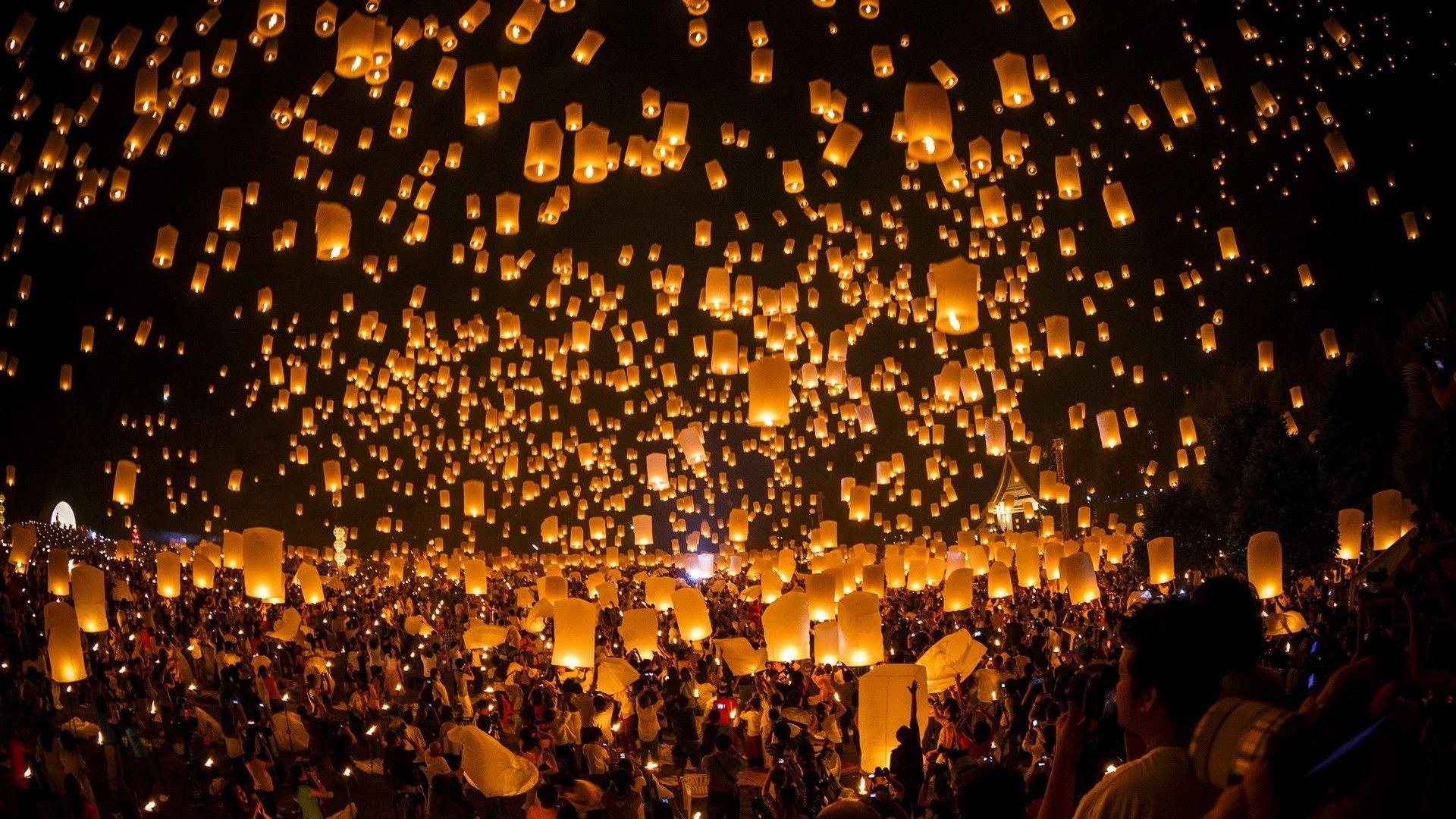 The Majestic Ballroom in Kuala Lumpur is one of the most stunning event spaces in the city. With its grandeur and elegance, it offers a perfect setting for any special occasion or corporate event. Located in the heart of Kuala Lumpur, this iconic ballroom is known for its exquisite architecture and impeccable service.
Upon entering the Majestic Ballroom, guests are greeted by a breathtaking sight. The high ceilings adorned with beautiful chandeliers create a sense of grandeur and sophistication. The luxurious decor and meticulous attention to detail make it a truly remarkable venue.
The ballroom is equipped with state-of-the-art facilities, making it an ideal choice for conferences, weddings, or gala dinners. The spacious layout can accommodate a large number of guests, and the versatile seating arrangements can be tailored to suit any event. Whether you are planning a corporate function or a social gathering, the Majestic Ballroom offers flexibility and elegance.
In addition to its impressive space, the Majestic Ballroom also boasts exceptional service. The dedicated event team ensures that every detail is taken care of, from the initial planning stages to the execution of the event. With their professional expertise and personalized approach, they strive to create memorable experiences for all guests.
The Majestic Ballroom is truly a gem in the heart of Kuala Lumpur's event space scene. Its majestic ambiance, top-notch facilities, and impeccable service make it a preferred choice for those seeking a truly unforgettable event.
2. The Glasshouse at Seputeh
The Glasshouse at Seputeh is an exquisite event space located in the heart of Kuala Lumpur. With its contemporary design and stunning glass walls, this venue offers a unique and modern ambiance that is perfect for any event.
Situated in the vibrant neighborhood of Seputeh, this event space provides a versatile setting for a variety of occasions. Whether you are planning a corporate conference, a wedding reception, or a private party, The Glasshouse at Seputeh can cater to your needs.
One of the standout features of this event space is its lush garden surrounding. The beautifully landscaped garden adds a touch of nature and serenity to the venue, creating a delightful atmosphere for guests to mingle and enjoy the occasion.
With its strategic location and impressive facilities, The Glasshouse at Seputeh is undoubtedly one of the top choices for those seeking a memorable event space in Kuala Lumpur. Whether you are hosting an intimate gathering or a grand celebration, this venue is sure to impress both you and your guests.
3. The Colony Coworking Space
Located in the heart of Kuala Lumpur, The Colony Coworking Space offers a stunning event space for various occasions. With its modern and sophisticated design, this venue is perfect for hosting corporate meetings, workshops, and networking events.
The Colony Coworking Space provides a versatile event space that can accommodate small to large gatherings. Equipped with state-of-the-art facilities and stylish furniture, this venue exudes an atmosphere of professionalism and productivity.
One of the standout features of The Colony Coworking Space is its panoramic view of the city skyline. Guests can enjoy breathtaking sights while engaging in their event activities. The venue also offers ample natural lighting, creating a vibrant and vibrant ambiance.
Whether you're planning a business conference, product launch, or team-building session, The Colony Coworking Space is a top choice. Its central location, elegant design, and top-notch facilities make it a remarkable event space in Kuala Lumpur.